You can now get a temporary tattoo of your BFF's face, and it's about time
The likes of Lionel Richie, Barry White, Bob Dylan and... uh, Seal have all penned hit songs about the various joys, pains and rigours of romantic love, but I think that a much more genuine and long lasting love is the love you share with your best friends. In the moment, hitting the club, going on dates and having sex is pretty great, but I think the true measure of love relates to the people who stick around when your latest rendezvous goes decidedly south.
They're the people who will be there when the perfect man or woman turns out to be not so great, the people who will accompany you to your various trips to the sexual health clinic, accepting you unconditionally no matter what. I think even the best romantic relationships have a strong friendship as their backbone, so make sure never to forget your friends.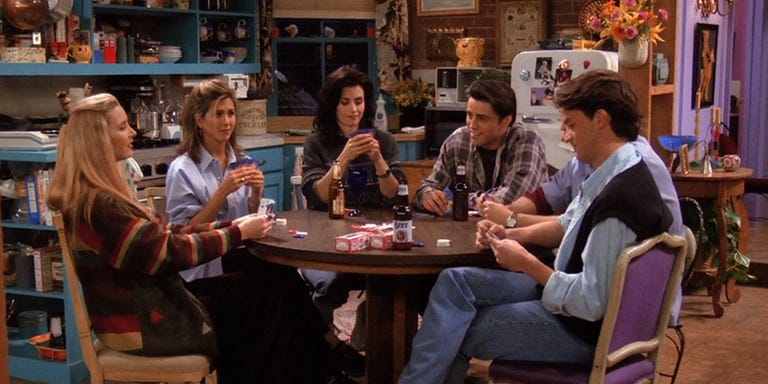 Of course, there are plenty of stories of people in love getting ridiculous and/or ugly tattoos commemorating that love, but they're almost always a terrible idea. To be honest, there are people way more deserving of advertising space on your skin than any of your lovers, and luckily, this Etsy seller understands exactly where I'm coming from.
Say hello to these customised temporary tattoos, courtesy of Lise Grossmann (lilimandrill) on Etsy. For as little as $70, you can get an awesome-looking set of tattoos of your best friend's face, perfect ahead of a wedding, a birthday, or even just because you'd like everyone to know who your best friend is, and what they'd look like etched on your skin.
Take your friendship to the next level. You've moved in together, you've laughed, cried and had fun together; now, it's time to make it official. According to the Etsy seller's website, these tattoos are all hand-drawn with "real hands and real pencil", and you can even adorn a name or a date for no extra cost!
As you might imagine, people are delighted to finally have a way to tattoo their best friend into their skin without all those needles and pain, and the product reviews for the BFF body art certainly reflects that. "Love them so much!! Will be the hit of our wedding, I predict," says one review, and the slew of five-star ratings is no surprise. At least to me.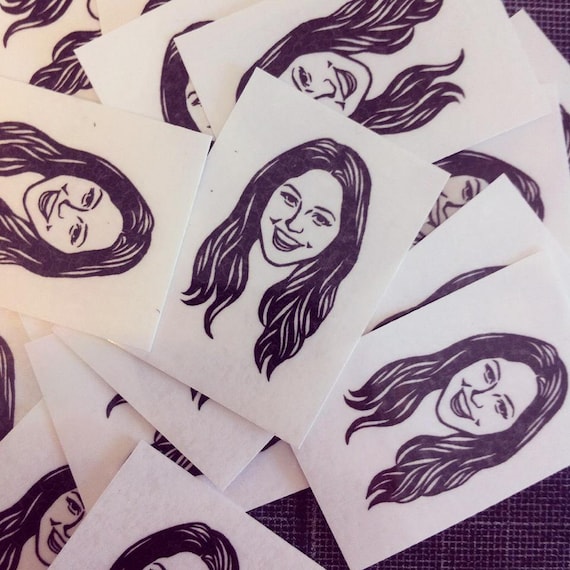 A set of 10 of these bad boys will set you back $70, but you can get better value for money by buying a lot more. 25 tattoos is $80, and if you feel like really splashing out, then you can pick up 500 tattoos of your best friend's face for just $330! That's enough to cover your entire body in tattoos of a loved one's face, so no matter what part of you is visible, whoever looks at you will know that you have a best friend, and that you two are probably way too close.
So I don't know about you, but I think it's time to get thinking. Who's going to be the lucky guy or gal who gets to be on your skin? I think I know exactly who I'd get.